Backstage at Rodarte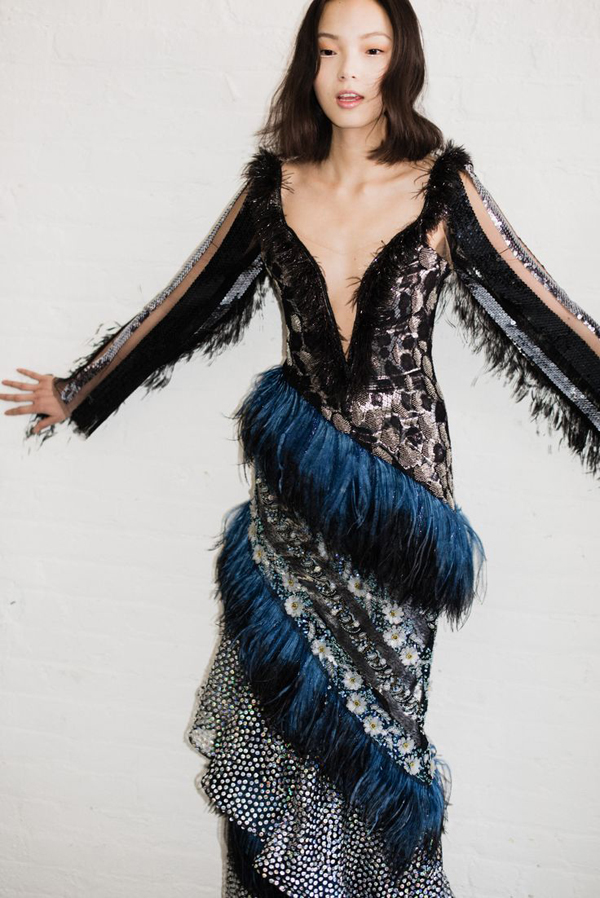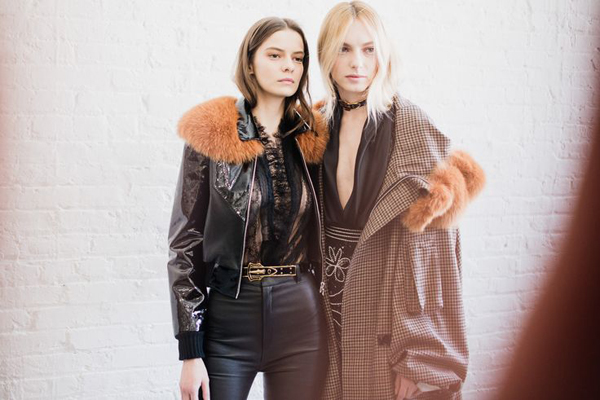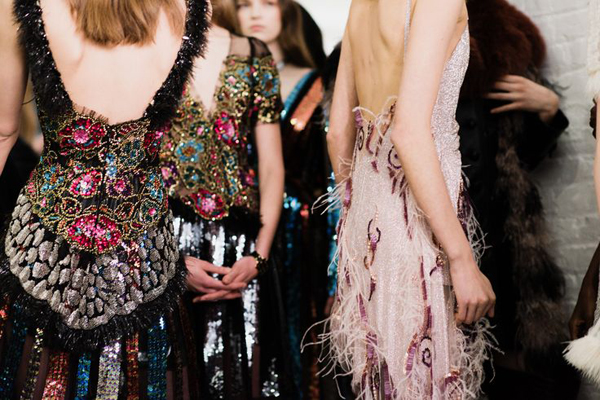 This collection had me gasping for breath... Rodarte is always a winner in my book, but the combination of these intimate behind-the-scenes shots with the romantic, edgy clothing really blew me away. Maybe someday I'll have an excuse to wear one of these ethereal pieces.
Photography by Shawn Brackbill.