Giveaway: Framed & Matted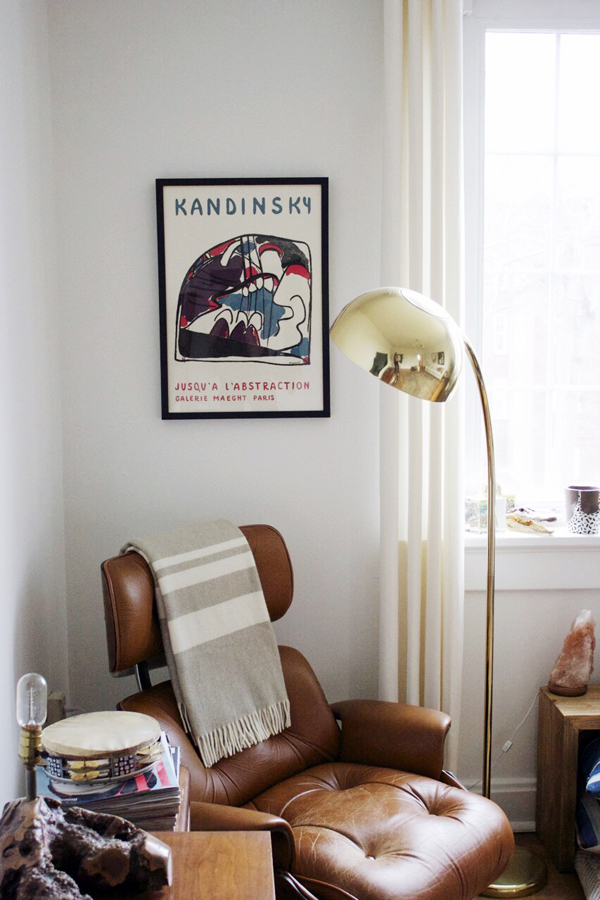 When it comes to interior design, artwork has always been the one thing that I find myself afraid of! It can really make or break a room (that's a lot of pressure!) and be a big investment. Fortunately, with the help of some great frames, I couldn't be happier about the art in my new home. Framing some of my favorite posters has instantly cozied up the living space.

Today, I am so excited to host a giveaway with framed & matted - an online company offering high-quality custom frames that are simple and affordable. I'm using the Brompton and Landon frames above. The process is so easy to do yourself, or you have the option of sending off your artwork to have framed.

To enter for the chance to win a $200 gift card, please sign up for the framed & matted newsletter and leave a comment below. Winner will be announced Wednesday, February 4th. Best of luck!
UPDATE: Congratulations Kelley! You are the winner and we have contacted you via email. Thanks to all who entered! This giveaway is now closed.

Photography by Elise Joseph for Pennyweight.

+framedandmatted.com