Elizabeth Suzann x Pennyweight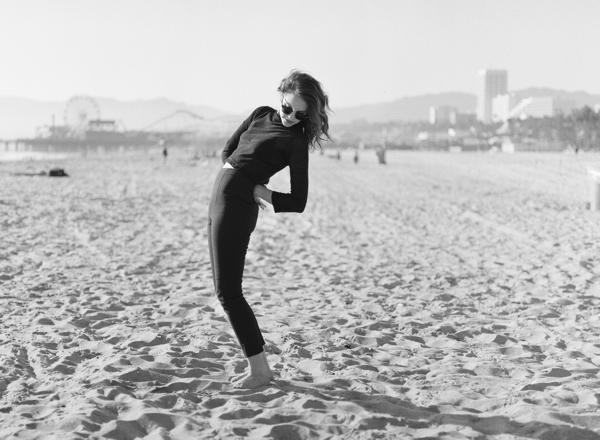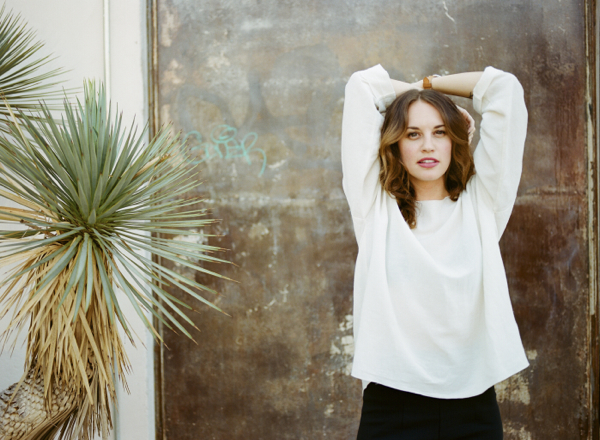 Elizabeth Suzann has become a good friend of mine. We started working together earlier this year, and it's been an honor to watch her company grow and evolve every step of the way. This girl is the real deal and puts out timeless, beautiful quality pieces season after season. I am thrilled to have her in Nashville and lucky to wear her clothes all the time! Rather than posting the images from the FW shoot that I helped style and produce (which are gorgeous, so definitely check them out), I thought it'd be fun to share some photos of how I wear the looks everyday.
I asked my talented friend Brian Tropiano to traipse around Venice with me recently, and he captured some moments on film that are really special to me. Elizabeth's clothes are perfect for the west coast, so it was exciting to shoot them in a new setting. After spending last year in California, it will always have a dear place in my heart.
I'm wearing the Cecilia Pant, Rhodes Turtleneck, Billie Sweater Dress, and Jo Tunic. My shoes are by Vans and Rachel Comey.